Teeth Whitening in Kitchener - Dentist in Kitchener
If you're unsatisfied with your smile, you're not alone. One of the top questions that we get from our patients is "how do I get my teeth whiter?" Our smile can become yellow or stained due to a number of reasons including:
Certain foods, such as coffee or tea
Smoking or chewing tobacco
Poor oral hygiene
Aging
Certain medications
At Smaily Dental in Kitchener, we offer professional teeth whitening solutions to dramatically whiten your smile. We create take-home custom-made whitening kits which give you all the tools to whiten your teeth at home. Dr. Smaily will personally work with you to restore your natural white smile.
So if you're ready to give your smile an upgrade, contact Smaily Dental to set up a consultation.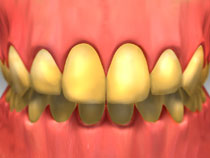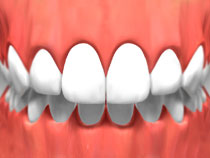 Last Updated On
2020-07-14