Porcelain Veneers - Kitchener dentist - B Smaily Dental
Whether you want to cover up stains, close gaps, or fix chips, Smaily Dental's cosmetic dentistry can help boost your smile. One of the best ways to instantly improve your smile is with porcelain veneers. These cosmetic dental restorations are one of the most effective ways to give you a Hollywood smile.
Porcelain veneers are tiny thin shells that are attached to the surfaces of your teeth. They can be used to correct a variety of minor dental issues, such as masking unsightly stains, fillings in small gaps between teeth and creating more uniformity for your smile. Besides being extremely durable, porcelain veneers are natural looking as well. This is made possible because the porcelain material is customized to the unique shade of your teeth. Once they're placed, people won't even know you've had cosmetic work done on your smile.
If you're ready to give your smile a dramatic boost, contact Smaily Dental, in Kitchener to set up an appointment.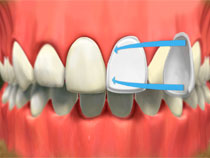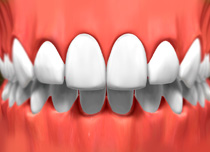 Last Updated On
2020-07-14