Inlays and Onlays Near You
If you are suffering from tooth decay, inlays and onlays may be the right restorative treatment for you. Inlays and onlays are an alternative to dental fillings, allowing your teeth to maintain a seamless and natural look. An inlay is a filling that is used on the inside of the tooth. The onlay is applied to the surface of the tooth, almost like a sealant. Inlays and onlays are excellent ways to diminish the risk of tooth decay and improve your oral health.
The Process of Receiving Inlays and Onlays
The procedure for inlays and onlays typically requires two appointments. During your first appointment, your dentist or dental hygienist will thoroughly clean your teeth and take impressions. These impressions are sent off to a laboratory and used to fabricate your restoration.
During the second visit, your dentist will cement the inlay and onlay onto your tooth. They will also ensure it fits comfortably and securely.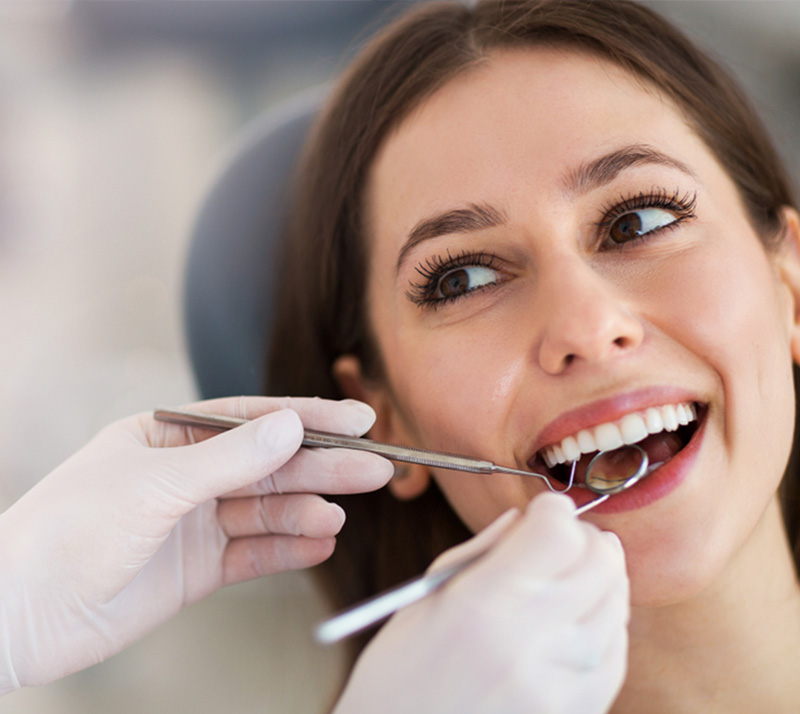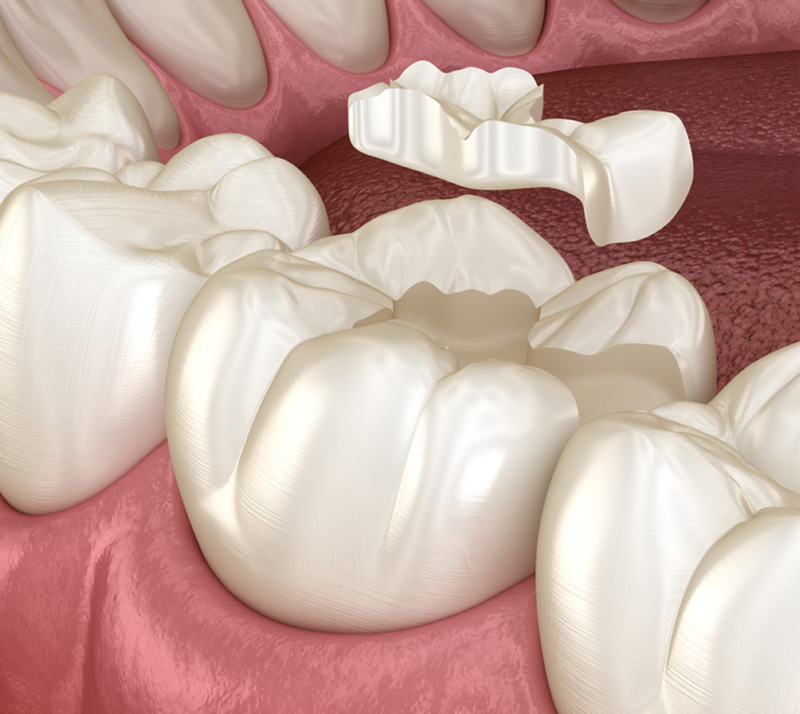 Benefits of Receiving Inlays and Onlays in Kitchener 
There are many benefits to receiving inlays and onlays near you. Some benefits include:
They are crafted using durable and high-quality materials
They are a long term solution to fixing damaged teeth
They do not require extensive removal of your tooth's natural structure
They are custom fit
They are stain-resistant
They are easy to clean and maintain
If you are interested in receiving inlays and onlays near you, contact our dental clinic today to request a consultation!