Hygiene Services in Kitchener - Dentist in Kitchener
Maintaining good oral hygiene, such as brushing and flossing daily, is important for keeping your teeth and gums healthy. However, even with daily brushing and flossing, oral health problems can arise. To ensure that your smile stays healthy, it's essential to visit your dentist every six months for a checkup and cleaning. Smaily Dental offers comprehensive hygiene services for your family to keep your smiles healthy and prevent oral health problems. Our hygiene services include deep cleanings, gum therapy, fluoride treatments, and even breath freshening treatments to keep your breath minty fresh.
Our dedicated hygiene team is highly skilled and committed to providing you with the best hygiene care that Kitchener has to offer. We're also experienced at dealing with kids and offer a warm, comfortable environment for your little ones. So whether it's been a while since your last checkup or if you're looking for a new family dentist, contact our Kitchener Dental Office at (519) 748-2313 to set up an appointment today.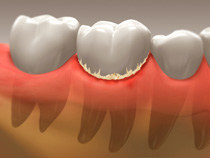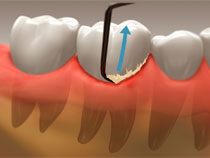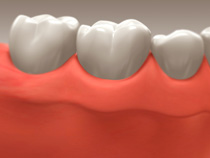 Last Updated On
2020-07-14