Dental Bridges - Dentist Kitchener - B Smaily Dental
Are missing teeth making it difficult for you to speak, chew, or smile? If so, dental bridges may be a viable tooth replacement option for you. A dental bridge is a type of dental restoration that is made up of one or more artificial teeth. The bridge fills in the space left by the missing teeth by utilizing your nearby teeth for support.
Dental bridges offer a high degree of strength, durability, and support for your smile. Besides providing support for adjacent teeth, a bridge makes it easier to speak and chew. Because the bridge is custom-made to your mouth's unique specifications, bridges are attractive and natural looking.
To place a dental bridge, some of your tooth's enamel will have to be removed. This process ensures that the bridge is a proper fit and creates aesthetically pleasing results. Dr. Smaily will work with you to help you recreate your natural smile.
Wondering if a dental bridge is right for you? Contact Smaily Dental at info@drsmailydental.com to speak with one of our friendly staff.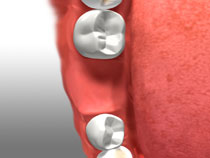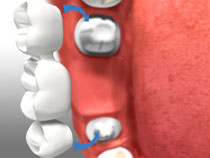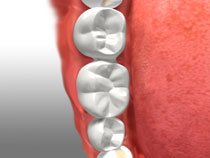 Last Updated On
2020-07-14